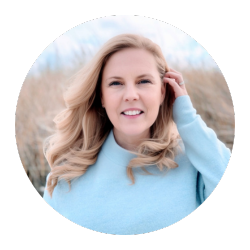 Classis Inner Voice Facilitator, Emotional Beanbag Release Sessions, StrengthIN Sessions, Certified Life Coach, Intuition Coach, Masters in Global Leadership, Relationship Coach, Mindset Coach, Intuitive Coach, Grief Coach, Public Speaking, Journaling, Intentional Life Design, Mindfulness, Parenting Timezone: CST, EST Language: English
As a coach with decades of experience, I love assisting my clients as a guide and support. A life you love is absolutely available to you. I work with clients to identify and release what is holding them back and then we go inward and discover how to move forward. I believe each of us has a beautiful connection to their unique inner voice and the ability to intentionally take small steps in order to create a beautiful and expansive life.
I am an adventuring New Englander, who loves marriage and being a mama to our two adopted boys. After working in the church and in academia, I am living my very best life as an intentional and intuitive coach.