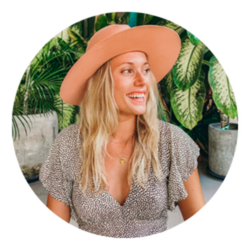 Classic Inner Voice Facilitator, Past Life Specialty, Bean Bag Release, Inner Voice Sessions, Intuitive Life Coaching, Pregnancy & Postpartum Support.
Language: English, German, Timezone: CET
We all have an inner knowing – call it your intuition or your inner voice – that's here to guide us every single step of the way. And learning to hear it loud and clear is one of the surest ways to create a life that you love.
In a classic Inner Voice session, I'm helping you to discover the joy and peace you feel when you stop striving to meet other people's expectations and start trusting your unique inner voice.
In a Past Life Session, we're also looking at potential past lives to release the root cause of what is blocking you in your current reality and help the other life integrate.
Being able to tap into this source of inner wisdom will enable you to go beyond your mind's limitations and live life fully. So if your intuition feels a fit, let's go within!