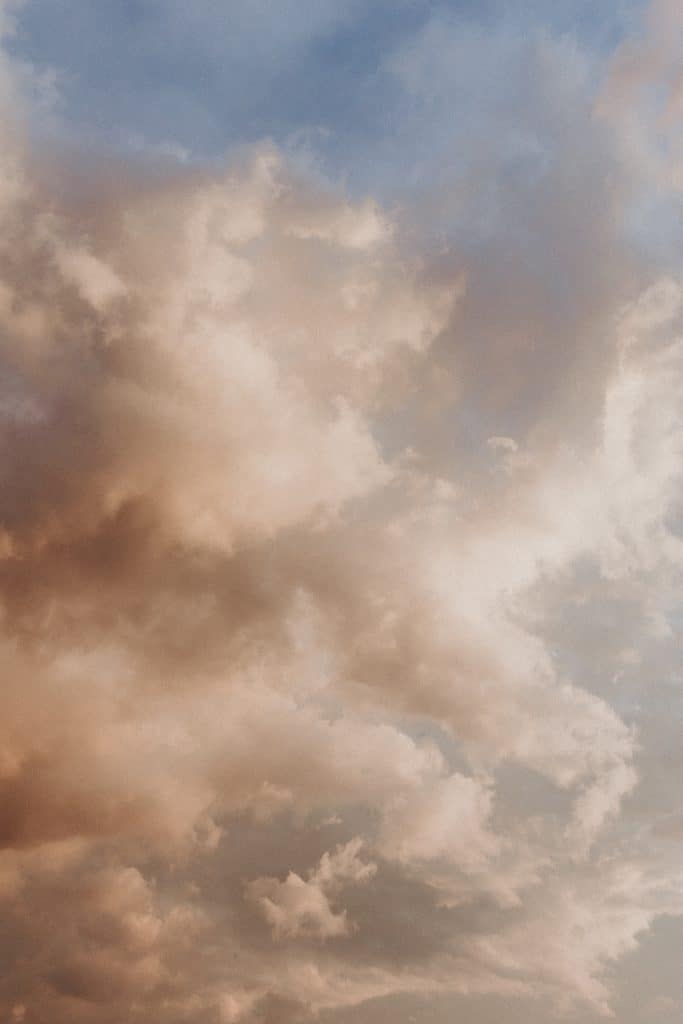 This ultimate course bundle includes Bella's core curriculum - Flow With Intention, Magic, Not Manual, and CSchool.
The combination of these teachings covers both the science and the woo-woo sides of consciousness, quantum mechanics, and manifestation to help you understand the multi-faceted aspects of reality on a deep level.
And clocking in at over 5,555+ minutes (~94 hours) of online teaching and coaching combined, you'll have plenty of learning to dive into!